Amcor's Single-Serve Plastic Bottles and Flexible Packaging Reshape Dairy Industry
Amcor's Single-Serve Plastic Bottles and Flexible Packaging Reshape Dairy Industry
Amcor will highlight developments in sustainability and dairy packaging innovation during a webinar next month.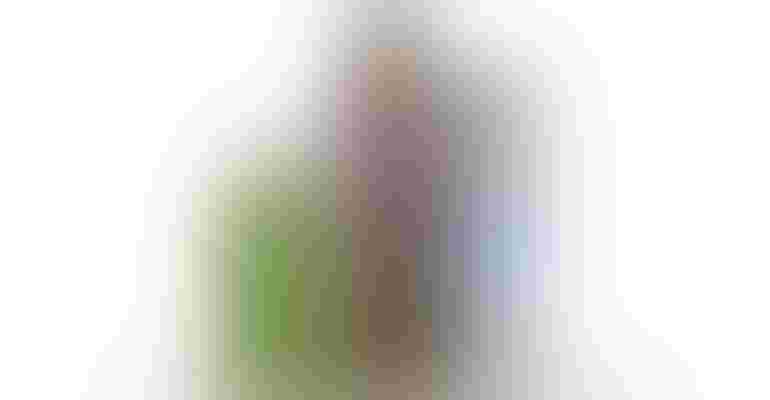 Dairy packaging is evolving, and Amcor says it has the capabilities and expertise to drive change and deliver the milk bottle and flexible packaging of the future. A keynote sponsor of the 2021 International Dairy Forum, Amcor will demonstrate how it's reshaping dairy packaging by offering more sustainable solutions and innovative design and delivery, extending shelf life for customers.
In addition, Amcor will highlight the latest developments in sustainability and dairy packaging solutions during a webinar on Feb. 16 at 1 p.m. ET.
"As consumer demands increase, brands know they need smarter and more sustainable packaging strategies in order to break from the pack and truly differentiate themselves," said Carmen Becker, Vice President and General Manager, Amcor Rigid Packaging, Specialty Containers. "We offer the capabilities that are best suited to meet strong growth in key dairy segments through stellar design, one-of-a-kind preform technology, and industry-leading manufacturing."
Single-serve packaging for value-added dairy, dairy alternatives, and meal replacements has grown by double-digits over the last five years and continues to unleash major opportunities for PET containers, according to Euromonitor. These smaller customer bottles can be manufactured for premium dairy products in a wide range of shapes, sizes, and convenience features including easy-to-pour and recloseable tops, said Amcor.
Changing demographics, in the form of smaller US households and consumers increasingly shopping online, means more demand for e-commerce-friendly dairy packaging that is compact and shatter- and dent-resistant. Additionally, the on-the-go lifestyle, where convenience is an important purchasing decision, gives PET an edge over other packaging substrates.
Aseptic/extended shelf life (ESL) plastic bottles from Amcor are being leveraged for a full range of beverage sizes from 6 to 64 oz. To protect the contents and extend shelf life, Amcor's barrier technology protects against ultraviolet light, maximizes the product's flavor, and provides 90 days to one year of shelf life, said Amcor.
PET has rapidly become the world's preferred packaging material — it is lightweight, shatterproof, recloseable, resealable, reusable, and infinitely recyclable with existing technologies, including chemical recycling. In addition, PET bottles often have the lowest carbon footprint and produce up to 70% less greenhouse gas emissions than other packaging materials, according to an Amcor lifecycle analysis. The company has commercialized many packages in 100% post consumer recycled (PCR) PET and utilized more than 100 million pounds annually over the last four years.
Sign up for the PlasticsToday NewsFeed newsletter.
You May Also Like
---