Plastic Ingenuity: Insights on Polymers, Pressing Issues, and What's New
Plastic Ingenuity: Insights on Polymers, Pressing Issues, and What's New
The custom thermoformer's problem-solving expertise and commitment to sustainability enables it to count Tyson, Starbucks, and Merit Medical Systems as clients.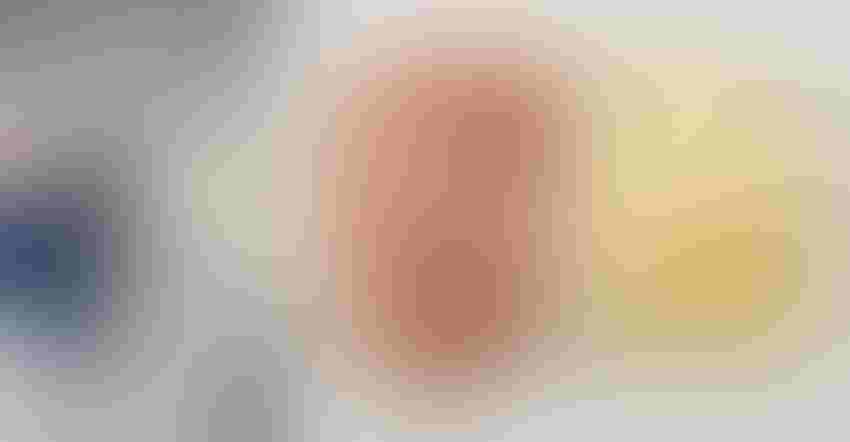 Remember the buzz when Starbucks' at-store cold drinks went straw-less in 2019? The cups' cleverly designed thermoformed polypropylene lid, which enabled the iconic coffee brand to eliminate one billion straws yearly, was designed and commercialized with the help of Plastic Ingenuity.
As one of the largest custom thermoformers in North America, Plastic Ingenuity creates packaging solutions for food, beverage, healthcare, and consumer products. Clients include Merit Medical Systems, Starbucks, Tyson, and others.
Headquartered in Cross Plains, WI, the company also operates six other manufacturing locations in the US and Mexico. The newest manufacturing location that opened last year in Tooele, UT, is focused on high-volume, sustainable food packaging applications. Plastic Ingenuity boasts more than 850 employees and celebrated its 50th anniversary in 2022.
We interview the company's Zach Muscato, who has the intriguing title of corporate sustainability champion.
What distinguishes the company?
Muscato: Plastic Ingenuity is a vertically integrated custom thermoformer. We build our own tools, extrude our own materials, and heavily customize our machines. This is a value-add for our customers, as many can go to market with new packaging in weeks rather than months or years.
But more than speed, we offer significant quality improvements because we control all aspects of the manufacturing process.
As well, our technical sales and engineering teams provide on-site support on the customer's production floor, ensuring our parts run perfectly through their processes. We appreciate that our customers recognize the tremendous value in our people and services.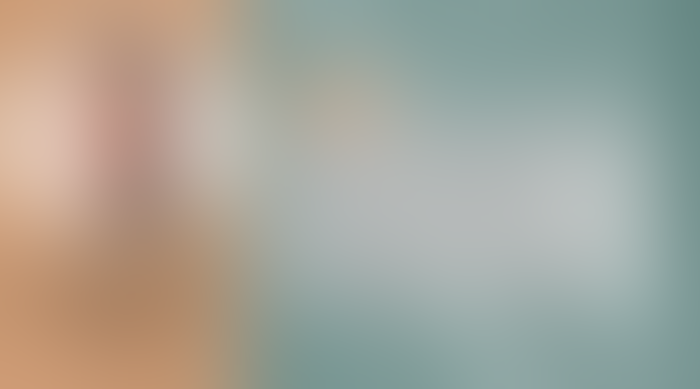 What plastics does the company use? And what's popular with customers now?
Muscato: We utilize many different types of plastics to make packaging that meets our customers' needs. Our customers are most interested in materials that advance their circularity efforts. The materials are recyclable, contain recycled content, and maintain performance while using the minimum amount of structure. PET is a very popular choice because it is the most recycled polymer in the world, recycled content can be added, and it has immense utility across a variety of applications. Polypropylene (PP) is also a popular choice given its lightweight nature and flexibility. We are excited to see recycling opportunities for this polymer grow, through initiatives we support like The Polypropylene Recycling Coalition.
Please point to a recent project that exemplifies a key market trend.
Muscato: Besides healthcare, we also focus on packaging solutions for the food and beverage industry. We worked with Creminelli Fine Meats to enhance the sustainability of their thermoformed tray for ready-to-eat charcuterie. We conducted a sustainability assessment focused on material efficiency, structure selection, and design for recovery. Then we developed a sustainability improvement road map in collaboration with Creminelli to determine priorities and choose a path forward. Trials and testing were conducted to ensure performance. We selected 80% post-consumer recycling (PCR) for the redesigned tray, which is the equivalent of nearly 11.3 million recycled water bottles. Introduced in 2022, the new packaging also reduced inherent greenhouse gas emissions and reduced material use by 7%.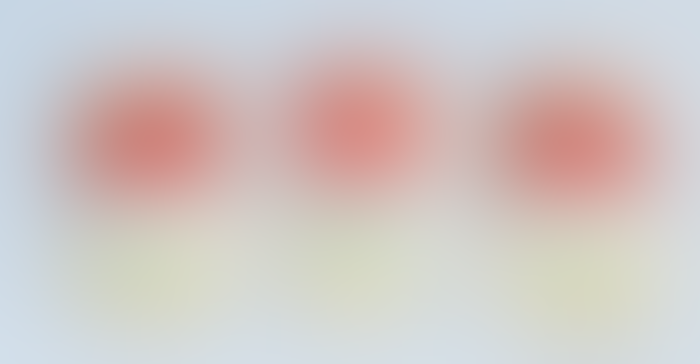 What's the most pressing issue the company faces and what's a solution?
Muscato: The plastics industry is currently in the spotlight. The beneficial functions that plastics provide — from creating sterile barriers for critical healthcare solutions to minimizing greenhouse gas emissions by preventing food spoilage — are being weighed against the real issue of plastic waste. In many cases, businesses understand the benefits and complications of plastic. But end-consumers often don't understand the nuance due to prevalent misconceptions. We need to do a better job of building trust in the industry.
We have doubled down on our commitment to create a circular economy for our products. Simple changes in plastics manufacturing can have a big impact on our carbon footprint, such as switching to materials that are either recycled or more recyclable. We're also doing our part to increase recycling access in the U.S. Our work with The Polypropylene Recycling Coalition improved curbside PP recycling access for more than 20 million people and improved sorting capabilities at 24 materials recovery facilities. As packaging manufacturers, we have a vital role in devising solutions that are practical, backed by science, and have a meaningful impact on the environment.
What's the most pressing issue for your customers and what's a solution?
Muscato: In conducting multiple listening sessions with our key stakeholders from retail, healthcare, and consumer packaged goods (CPG) organizations, we gained direct insight to their business priorities. Packaging engineers, sourcing and procurement professionals, operations managers, marketing experts and sustainability leaders all agreed on the need to become more sustainable. Corporate responsibility and accountability are paramount in the transition to a circular economy.
Re-assessing materials can go a long way toward an organization's sustainability goals. As an example, 87% of respondents to our 2021 sustainability stakeholder study said they are trying to minimize plastic materials, which can include eliminating packaging material or shifting to plastic alternatives. Solutions like downgauging, right-sizing and component elimination will typically decrease packaging system costs and enhance sustainability efforts. Moreover, 80% of our stakeholders are focused on maximizing PCR content in their packaging to improve circularity.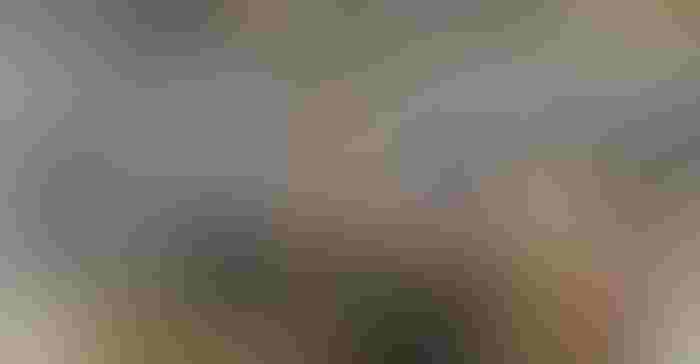 End-of-line packaging operations on the bustling and expansive production floor at Plastic Ingenuity's Cross Plains, WI, facility.
What's new?
Muscato: Plastic Ingenuity is a new member of the PET Recycling Coalition, with the goal to achieve more than 60% recycling access for PET thermoforms by 2025. PET packaging is designed to be highly recyclable, but the US recycling system needs improvement to achieve a more circular economy. The PET Recycling Coalition distributes grants that can improve recycling facility sorting technology and practices to better position the recycling system for PET. Plastic Ingenuity is also an active member of associations inclouding the PLASTICS Recycling Committee, Sustainable Packaging Coalition, and NAPCOR.
As evidence of our commitment to sustainability, Plastic Ingenuity recently received a gold award in the Sustainable Medicines Packaging Awards. This top honor in the circularity category recognizes our circularity solutions for thermoformed plastics along the pharmaceuticals value chain.
Plastic is under a lot of heat, especially for single-use packaging. What's a positive you see for plastics going forward?
Muscato: The plastics industry is currently under significant scrutiny, but no material is fundamentally good or bad. All materials have benefits and trade-offs. It might surprise a lot of people that plastic has carbon footprint advantages, especially when compared with aluminum and glass. For example, studies like this one from McKinsey & Co. show plastic has a smaller carbon footprint than aluminum despite lower recycling rates. Plus, four billion pounds of plastics are recycled every year.
As a responsible packaging supplier, it's our ambition to increase the circularity of plastic products. Materials such as PET plastic are optimized for recovery at the end of their useful life cycle, and then repurposed into something new. Additionally, we follow strict parameters like the Association of Plastic Recyclers (APR) design guidelines to ensure compliance. Furthermore, our customers are prioritizing packaging made from recyclable materials, and they're prioritizing use of the How2Recycle instructions to provide clear guidance to their consumers. Over the past two years, we have partnered with industry organizations to increase recycling access, invested in more sustainable thermoforming solutions, and we've helped many of our customers advance on their sustainability journeys.
We believe there are many reasons to be optimistic about the future of plastic recycling. This renewed focus on sustainability has really invigorated the industry. Through strategic actions and collaboration with brand owners and others in the value chain, key stakeholders are activated to make lasting change. The 2020s may be known as the decade when plastic recycling took the next leap forward. We're excited to continue contributing to new technologies that will help unlock the full potential of plastics recycling.
Sign up for the PlasticsToday NewsFeed newsletter.
You May Also Like
---