Plastic Possibilities: Focus on Future-Ready Flexible Packaging
Plastic Possibilities: Focus on Future-Ready Flexible Packaging
Anantshree Chaturvedi, head of FlexFilms, the global packaging films division of UFlex, talks eco-responsibility, digitization, investments, and new products all aligned with sustainability.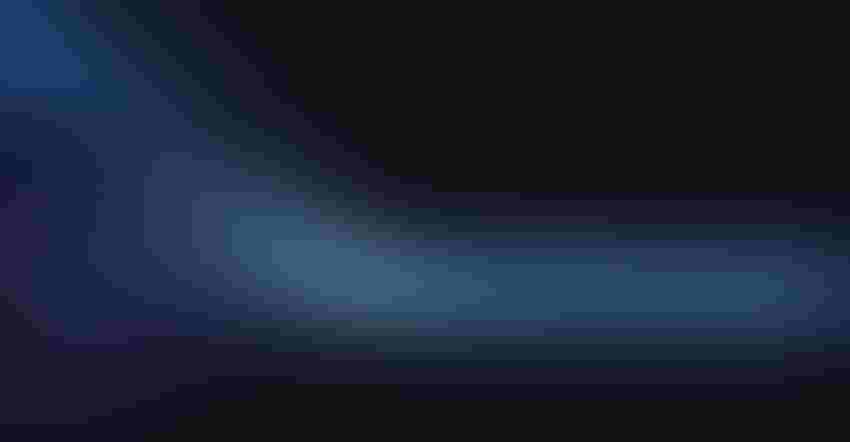 FlexFilms Vice Chairman and CEO Anantshree Chaturvedi's philosophy for life and for business is that "where focus goes, energy flows."
Siarhei/Adobe Stock
As the global films supplier within the broad portfolio of India-based vertically integrated flexible packaging manufacturer UFlex, FlexFilms Intl.'s pioneering breakthroughs reach back more than 25 years. In 1995 the company was honored with the Best Paper Award for "Recycling of Mixed Plastic Waste" by the Recycle '95 Davos Global Forum.
That forward-thinking legacy continues today under the guidance of Anantshree Chaturvedi, FlexFilms' vice chairman and CEO. His philosophy for business and for life? "Where focus goes, energy flows." In this interview, Chaturvedi discusses the "soul" of the company and the issues and developments that center on a circular economy…
The role of digital currency and the digitization of packaging;

Major new capital investments for producing biaxially oriented polypropylene (BOPP) and PET (BOPET);

Exciting new films using plant-enzyme based biodegradation and nanotechnology;

Plastic bans, consequences, and the need for a balanced approach to sustainability.
Sign up for the PlasticsToday NewsFeed newsletter.
You May Also Like
---