Agilyx and Virgin Group Collaborate on Waste-to-Fuel Production
Agilyx and Virgin Group Collaborate on Waste-to-Fuel Production
Plastic waste and chemical recycling will bring lower-carbon aviation fuel to the global market.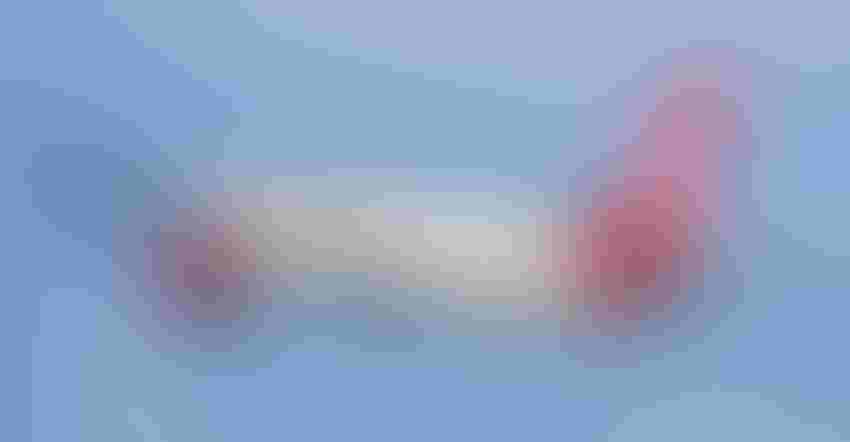 Image courtesy of Nick Whittle/Alamy Stock Photo
Agilyx has formed a strategic partnership with London-based Virgin Group to produce lower-carbon aviation fuel from recycled plastic. Agilyx has operations in Oregon and Switzerland, and Virgin Group is based in London.
The partners will use Agilyx's proprietary pyrolysis process to break down mixed plastic waste and convert it to synthetic crude oil. That oil will be further refined for use as a lower-carbon fuel. Thus, plastic waste that would otherwise languish in landfills, be incinerated, or pollute the natural environment will be used to expand the currently limited options for lower-carbon fuels.
Virgin Atlantic and other Virgin companies will be early adopters of the fuel as part of the Virgin Group's plans for achieving net zero carbon emissions by 2050. The fuel will be made available to other users, as well.
"We are pleased to be partnering with the Virgin Group to enable a technology solution for lower-carbon fuels as it transitions on its journey to net zero. This platform is unique, as it will be used for lower-carbon fuels and has the future opportunity for the production of circular plastics," said Tim Stedman, CEO of Agilyx, in a prepared statement.
"We view plastic waste as a valuable above-ground resource that is not widely tapped into. Through our technology, we aim to unlock the value of plastic waste that otherwise may have been destined for landfill or incineration," he added.
Virgin Group, which has been an Agilyx investor for many years, will work with that company to develop waste-to-fuel production facilities, starting in the US. If all goes as planned, the program will then roll out in the United Kingdom and other countries.
Cyclyx, a plastic feedstock company, will source the waste used to produce fuel in the US facility. Agilyx is the majority owner of Cyclyx.
"In this decade, sustainable aviation fuel (SAF) is the key solution for decarbonization of the aviation sector, but we have a long way to go. Clearing the skies for tomorrow requires radical collaboration across innovators, producers, investors, and airlines," said Shai Weiss, CEO of Virgin Atlantic.
"We are delighted that Virgin Group and Agilyx are leading the charge to pilot new pathways in lower-carbon fuels, and we look forward to working closely with them to achieve our 10% SAF target by 2030," Weiss added.
Sign up for the PlasticsToday NewsFeed newsletter.
You May Also Like
---