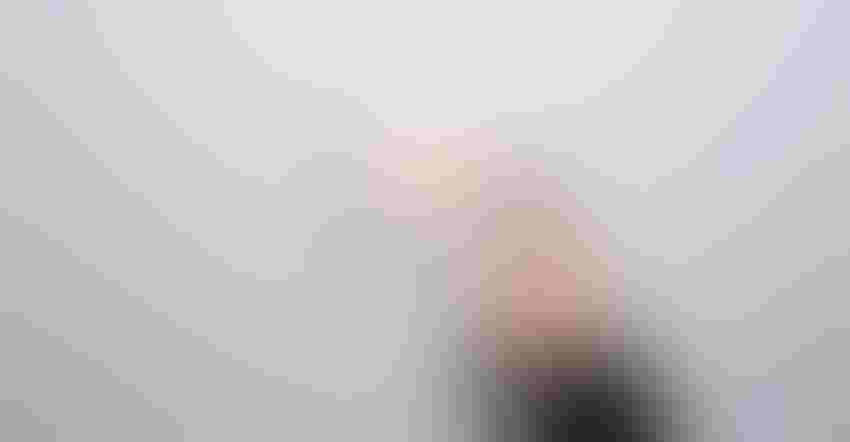 Image courtesy of Alamy/Cagkan Sayin
Acquisition activity among plastics businesses is on a roll across all end markets, and there's plenty of investment capital to keep up the momentum for the rest of the year, according to an industry analyst.
Medical manufacturing and packaging, in particular, are fueling "the positive momentum from a strong 2021," according to David Evatz, Managing Director in the investment banking practice of Stout.
"Medical contract manufacturing continues to be one of the most sought-after end markets and is garnering some of the highest valuations in the industry," Evatz noted. "The scarce number of targets in this segment is, in part, driving higher valuations. 
"There is also high demand for packaging assets, which are trading at relatively high valuation levels."
Both markets "are growing sectors and less susceptible to the vulnerabilities seen in more cyclical end markets such as automotive, energy, and building products," he added.
While M&A activity throughout the plastics industry is expected to remain strong throughout 2022, so, too, are significant challenges.
"Plastics manufacturers will need to continue to navigate supply-chain issues, cost increases, a tight labor market, and global unrest," Evatz cautioned.
While the COVID-19 pandemic strained supply chains and exacerbated already significant shortages of skilled workers, growing inflation is exerting further stresses for manufacturers to navigate.
Reshoring continues to be a top-of-mind strategy to tame the worst effects of compromised supply chains, Evatz continued.
"Many manufacturers are exerting more control through reshoring," he said. "Over the past six months, Stout has seen this trend accelerate across numerous plastics segments, ultimately resulting in a sustainable, long-term increase in US manufacturing. This is an attempt to insulate both manufacturers and customers from global supply-chain issues and the associated delays."
Product demand "is generally high across most segments, challenging companies' ability to efficiently source enough material to produce at levels to meet demand, which is flowing through to end-users and customers experiencing similar shortages," Evatz explained. And inflation means "the cost of doing business is generally higher than it was four or five years ago, with an increase in materials and labor costs, among other inputs. In many cases, the increase in prices is affecting the entire supply chain with a trickle-down or ripple effect. If a contract manufacturer is experiencing higher costs, so will its customer — and, ultimately, the consumer." 
Plastics business transaction activity in the first quarter of 2022 has partly been a function of carryover from 2021, which was "a pretty off-the-charts year" for M&A activity, added Michael Benson, also an Investment Banking Managing Director for Stout. "There were really three years' worth of deals going to market in one year," he noted. "There was a little bit of a lull in January. A number of companies that didn't go to market in 2021 are now going to market." Further, the balance of buyers outnumbering sellers has mostly returned to normal, "so there is very strong interest in acquiring good companies," said Benson.
Notable Q1 M&As in plastics and related sectors:
Tide Rock Holdings Adds Plastic Molding Technology to Portfolio
Thermoformer Allied Plastics Picked Up by All-State Industries
Ensinger Picks Up SAN-based Thermoplastic Composite Business from Ineos Styrolution
Comar Buys Ireland-based Molder Automatic Plastics
Uniloy Bolsters Blow-Molding Capabilities with Century Die Acquisition
DuPont Signs Definitive Agreement to Divest Engineering Plastics Business to Celanese
The Compound Co. Acquires Exxelor Resins Business from ExxonMobil
Engel Brings Poland-based TMA Automation Under Its Wing
Minnesota Rubber and Plastics Acquires UK-based Primasil
Packaging Multinational TricorBraun Wraps Up Another Acquisition
Sign up for the PlasticsToday NewsFeed newsletter.
You May Also Like
---