Plastics Association, Former CEO Embroiled in Legal Battle
Plastics Association, Former CEO Embroiled in Legal Battle
The Plastics Industry Association is suing former president and CEO Tony Radoszewski for money it claims it is owed following his termination. Previously, Radoszewski filed a lawsuit against the association, seeking more than $600,000.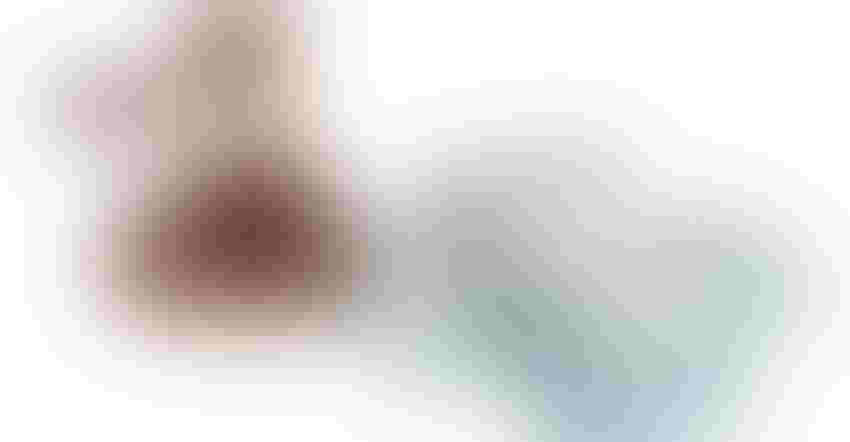 Image courtesy of Alamy/Olekcii Mach
The Plastics Industry Association (PLASTICS) filed a lawsuit against former president and CEO Tony Radoszewski for $163,000 on July 8, 2022, in Washington, DC, where it is headquartered. Radoszewski headed the association from September 2019 until March 2022, when he was fired for breach of contract. PLASTICS claims that Radoszewski received relocation benefits in advance of relocating from Texas, as was agreed at the time of hire, but never made any attempt to move.
Previously, Radoszewski initiated a lawsuit against his former employer on May 27, 2022, in the 101st Civil District Court for Dallas County, where he resides. He claims he is owed more than $600,000 by the association, which he says failed to deliver his full severance package, bonus payments, unreimbursed business expenses, and a portion of his base salary.
According to the court document, Radoszewski is requesting payment in full of his severance comprised of "base salary for one year, which at the time of termination was $546,000.00; $30,000.00 for [his] 2021 bonus which was due and owing no later than March 1, 2022; unreimbursed business expenses in the amount of $7,000.00; and $26,250.00 for unpaid base salary." The lawsuit also claims entitlements to benefits. The total gross amount is $609,250.00 plus additional benefits and minus ordinary payroll withholding, as applicable, say the court documents.
PLASTICS maintains that the termination was for cause. "More than two and a half years after your date of hire, you have not relocated to Washington, DC," as was agreed to during the hiring process, said the association in the termination letter sent to Radoszewski and filed as Exhibit 2 by the court. Failure to relocate resulted in a "significant loss of morale and staff retention, as well as a loss of confidence by staff and Board members in its executive's good faith and willingness to fulfill his duties. As such, pursuant to Section 4(b) of your employment agreement, you are being terminated for cause. Specifically, your ongoing failure to relocate constitutes a material breach of your Employment Agreement," said the termination letter.
Prior to joining the Plastics Industry Association in 2019, Radoszewski was president of the Plastics Pipe Institute for 13 years. 
Matt Seaholm currently holds the role of CEO at PLASTICS.
Sign up for the PlasticsToday NewsFeed newsletter.
You May Also Like
---